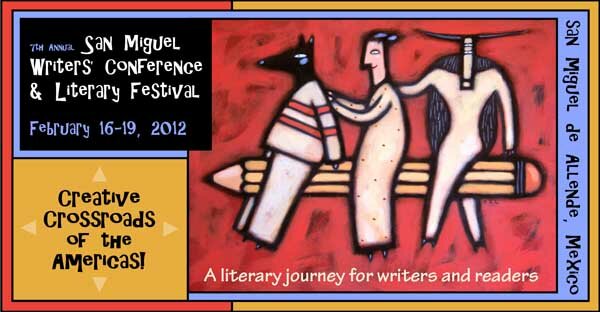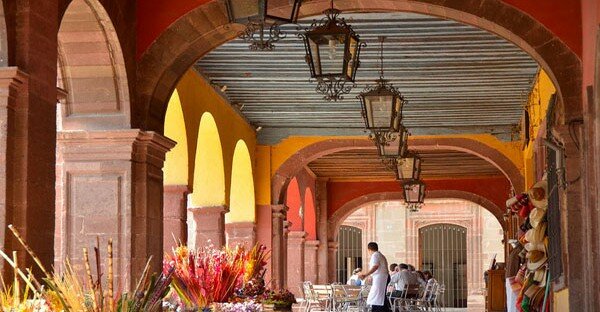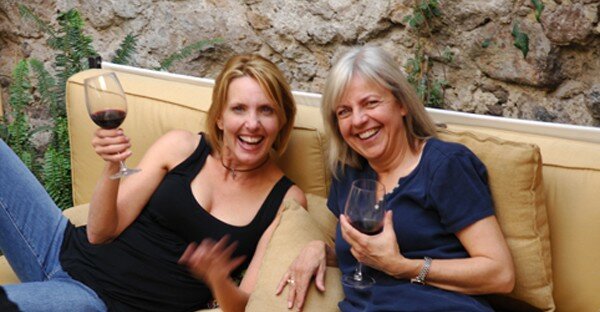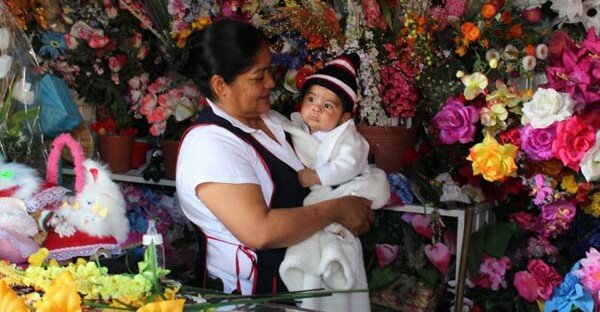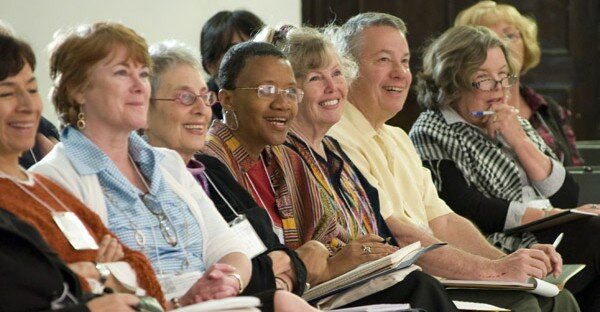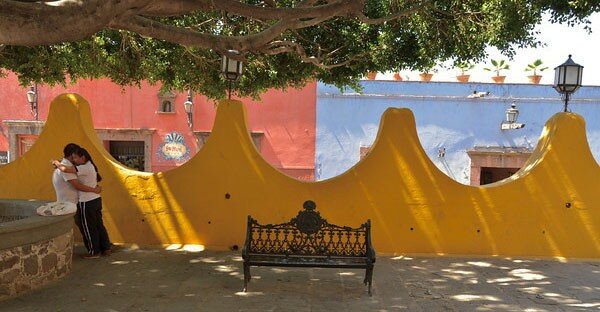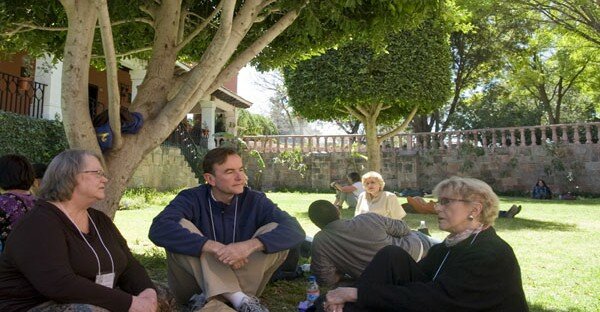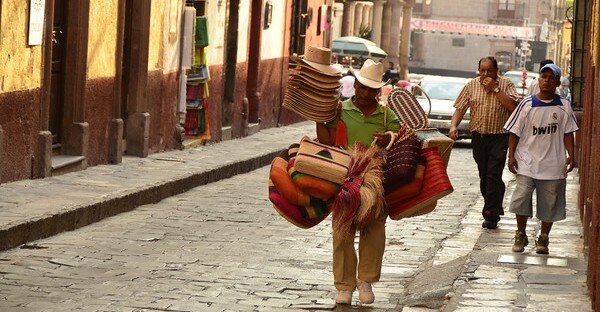 8th Annual San Miguel International Writers' Conference & Literary Festival
A Bilingual Conference for Writers & Readers
In Magical San Miguel de Allende, Mexico – Creative Crossroads of the Americas
7th Annual San Miguel International Writers' Conference & Literary Festival

A Bilingual Conference for Writers & Readers
In Magical San Miguel de Allende, Mexico – Creative Crossroads of the Americas
February 16 – 19, 2012
Optional Intensive Workshops: February 20 & 21, 2012
Featuring Margaret Atwood, Elena Poniatowska, Joy Harjo, and Naomi Wolf

42+ world-class speakers, instructors & agents:  One-on-one pitch sessions with agents; 42 workshop options (choose six); keynotes and panels; individual consultations with seasoned professionals; open mic; manuscript contest; bookstore; live performance: That Dorothy Parker; receptions; spectacular Mexican Fiesta; guided excursions. Gourmet dining all week!
Come for the Sunshine, come for the Fun, come for the Company of Spirited Creatives!
Keynote Speakers
x
All Keynote Addresses are bilingual, and included in Conference Registration. Single tickets here.
Featured Speakers
All General Sessions are bilingual, and included in
your Conference Registration. Single tickets here.
Click here for General Session dates and times.
2012 Faculty: An extraordinary gathering of remarkable writers who teach – who they are, their professional experience, and a glimpse of how you'll hone skills, explore your art, move toward your goals. Bios, Workshop descriptions & schedules, Intensive Workshops, publications, photos [Read More]
42 Concurrent Workshop Options: find your interest or explore something new during the daily 90-minute workshop line-up. [Read More...]
Intensive Workshops (Separate Registration): Go deep into your subject of interest. The Intensives run for four hours a day, over two days so you'll have the time to process and apply the learning – plus time to explore & enjoy San Miguel de Allende!
Monday and Tuesday, February 20 and 21, 2012: 9 AM to 1 PM OR 2:00PM – 6:00PM.
Enrollment is limited to 25 participants in each Intensive Workshop. [Read More...]
Seize This Rare Opportunity To Present Your Book Proposal to a Literary Agent! These one-on-one sessions are available only with a Full Conference Package registration. Full details and scheduling information . . . [More...]
Writers Love Readers . . .
Join us for the fun and excitement throughout the 2012 San Miguel Writers' Conference as a Reader.
Register for a Conference Package to see every speaker, enjoy every delicious meal, rub elbows with your favorite writers – and attend 6 Concurrent Workshops designed especially for Readers. Of course, you can attend a writers' workshop or two if you want to try something new.
In a Book Group? Quintuple your experience, come to San Miguel with your reading cohorts and register with the Special Group Rate! Here's the line up for the Pleasures of Reading Workshops: [Read More...]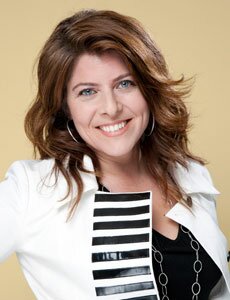 Naomi Wolf will present a special two-part event on
Monday, February 20 at at Hotel Real de Minas.

3 PM: Screening of the movie, The End of America, featuring Naomi Wolf.
4 PM: Q and A with Naomi Wolf and the film's producer, Avram Ludwig.
Naomi will speak about Protest 101:
"Why protest is more important than ever right now and how to do it effectively.
The event is open to the public. Tickets are $150 pesos and are available at the door OR in the Courtyard of the Biblioteca, Tuesdays and Thursdays 11 to 2, at the Global Justice Office, Calzada de la Luz #42, from Reel Docs: info@reeldocs.org. This program is being produced in association with the Center for Global Justice and Reel Docs films.