(All Keynote events are included in conference registration.
Individual tickets available HERE.)

Keynote Address, bilingual

Writing and Hope
Thursday, February 16, 6 PM -
Real de Minas Ballroom, San Miguel de Allende
x
Sunday, February 19, 1:00PM, General Session Panel with other authors.
Margaret Atwood is the author of more than forty books of fiction, poetry, and critical essays and is among the most-honored authors of fiction in recent history.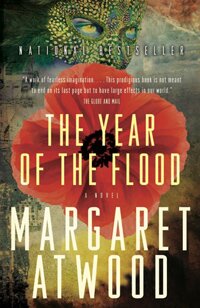 She is a winner of the Arthur C. Clarke Award and Prince of Asturias award for Literature; has been shortlisted for the Booker Prize five times, winning once; and has been a finalist for Canada's Governor General's Award seven times, winning twice.
Her newest novel, The Year of the Flood (2009) is the follow-up to her 2003 Giller Prize finalist, Oryx and Crake.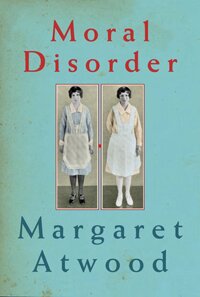 Other recent publications include Moral Disorder, a collection of interconnected short stories, The Door, a volume of poetry (both 2007), Payback: Debt and the Shadow Side of Wealth (2008).
Additional titles include the 2000 Booker Prize-winning The Blind Assassin; Alias Grace, which won the Giller Prize in Canada and the Premio Mondello in Italy; The Robber Bride, Cat's Eye, The Handmaid's Tale, The Penelopiad, and The Tent.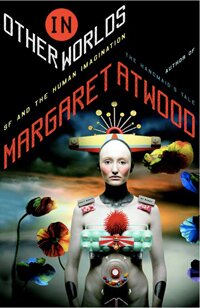 Her most recent publication is In Other Worlds: SF and the Human Imagination. Margaret Atwood lives in Toronto with writer Graeme Gibson.
In 2003, Shaftesbury Films produced an anthology series, The Atwood Stories, which dramatized six of Atwood's short stories.